28 Jun

California Senate Passes Legislation to Create Banking for the Cannabis Industry

State legal cannabis business are already complicated with current state and local laws in addition to the Federal laws.  However, the need for banking is something that continues to plague and severely hurt the commerce of a state legal cannabis business.  We feel that the US Congress needs to legalize cannabis if states have stringent rules and regulations and have made it legal.  Not doing so, will put unnecessary pressure on cannabis businesses to consider not being fully compliant with Federal, State and local regulations as it makes running the business extremely difficult.  In addition, Federal regulations do not allow a state legal cannabis business to deduct overhead pursuant to Internal Revenue Code (IRC) section 280E, the cannabis industry has a very difficult time with opening up and maintaining a banking account.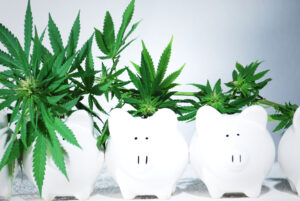 Fortunately for California, the California Senate just passed legislation to create state-charted cannabis banks.  For additional information please read https://www.cnbc.com/amp/2019/05/21/california-senate-passes-bill-to-create-state-chartered-cannabis-banks.html.  Hopefully this will provide the much-needed banking options that the cannabis industry needs.  However, California still needs to change their laws to allow ALL state legal cannabis businesses to be able to deduct overhead expenses.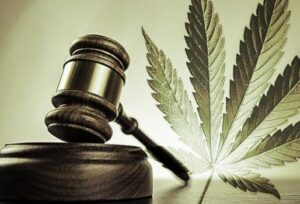 Vault 8 Advisors is a full-service boutique accounting, tax and business advisory CPA firm that specializes in state legal cannabis businesses.  Contact us for assistance.