06 Feb

Cannabis Legislation Recap and Updates for 2021
What's New With Cannabis Legislation in 2021?
Right now there is a lot of anticipation that the new White House administration will stand behind federal cannabis reform. Back in 2020, the More Act was passed by the house. However, it ran into a bit of hold up heading into the new year. However, since this past election more states have gone legal with more than 10 ready to follow in 2021. More cannabis legislation is being drafted and introduced to congress as well. With proper cannabis reform in the United States, it will allow for the many doors to open. Not to mention, ending cannabis prohibition would allow the U.S. cannabis industry a pathway to reach its full potential.
In addition, having federal cannabis reform would allow for the possible passing of the Marijuana Banking Act. Currently, since banks are federal-ran institutions and cannabis still federally illegal, banks can not take cannabis money. However, with 2021 looking promising as far as cannabis legislation, things may soon change. With ending cannabis prohibition, other global players could take part in the U.S. cannabis industry.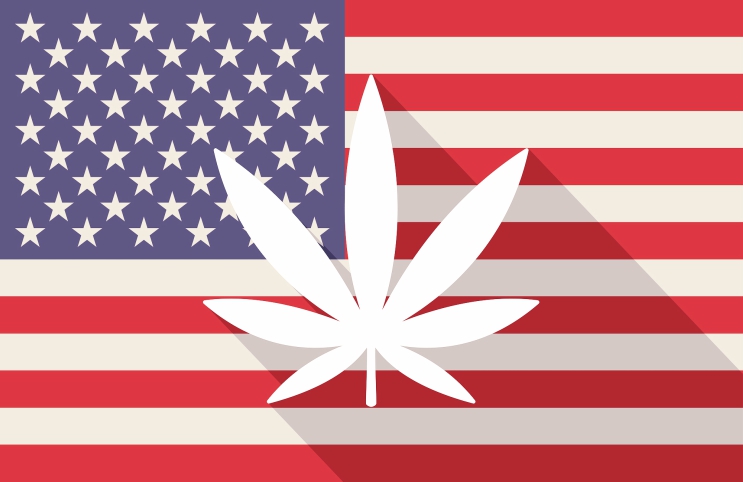 This would help expand markets for new and current cannabis businesses throughout many regions around the world. This would potentially be a big revenue driver for the global cannabis industry. As it stands the U.S. cannabis industry is set to reach $30-$70 billion in revenue over the next 5 to 10 years. However, these numbers could increase with proper federal cannabis reform that allows cannabis companies to expand into other markets. Below we will highlight some current cannabis legislation that is soon to take place if the Senate and other legal states can make it happen.
Things to Know About Cannabis Legislation in 2021
Recently a total of 3 Senators, Ron Wyden, Cory Booker, and Senate Majority Leader Chuck Schumer, have announced plans in regards to pushing cannabis legislation this year.
"We are committed to working together to put forward and advance comprehensive cannabis reform legislation that will not only turn the page on this sad chapter in American history but also undo the devastating consequences of these discriminatory policies. The Senate will make consideration of these reforms a priority."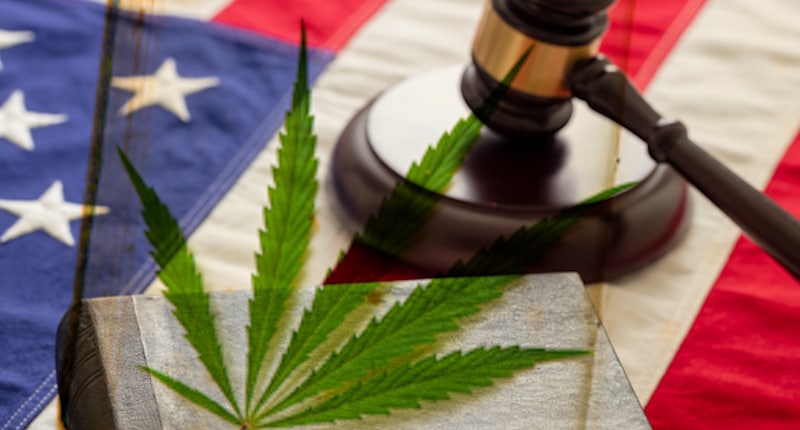 Earlier in 2021, 5 Virginia House and Senate committees and subcommittees have pushed a series of cannabis bills to kick off the new year. However, there's a crossover deadline that is quickly approaching this month. There's also a process initiated by The U.S. Census Bureau to obtain marijuana revenue data from each legal state.
Ryan Winkler who is the House speaker and majority leader for the state of Minnesota, filed a bill to legalize marijuana in 2021. Yet the issue remains the same as the More Act will it pass through the Senate when the time comes.
Legal Cannabis States and Regulation
Phil Scott, the governor of Vermont, has found someone to act as his helping hand with Vermont's Cannabis Control Board. In Utah, the state's House of Representatives gave the green light to legislation that would stop municipalities and counties from outlawing hemp. In Michigan, there has been improvement and acceptance for the state's cannabis industry.
Currently in Michigan, regulators have organized cannabis workshops. Many feel this is a great way to keep people informed about cannabis and cannabis businesses in the state. New Mexico is also taking a step in the direction towards legalizing cannabis. The Senator of New Mexico is working on a potential bill to lessen the penalty for drug possession in 2021.
California, who most would agree is the biggest market when it comes to cannabis, has made some changes to its industry. Regulators in the state wanted to offer clarity in regards to being in violation of state law for tax preparers who serve cannabis businesses. Which California regulators have assured it's not.
International Cannabis Market Updates
All around the world, other cannabis markets exist from Europe to the Caribbean islands. In recent international cannabis news, the President of Sri Lanka has met with country officials to consider the value behind the potential of legalizing cannabis. If legalization happens in Sri Lanka, it would be a major win for the global cannabis industry. In Australia, people have the ability to purchase CBD products without the need for a doctor's recommendations. Being able to purchase CBD without a prescription sets a new tone for Australia's growing cannabis industry. Surprisingly, in Guyana, the country's government is working to sort out issues with another party in regards to pushing a cannabis bill.
Insight and Outlook for the Global Cannabis Industry
It seems in the U.S. there is a lot in the works, mostly between more states going legal and those that have gone legal. This is also the possibility of federal cannabis reform. With states that are currently legal, plans for 2021 have been about growth potential and expanding business operations. As federal cannabis reform is held in high regard, there is much to look forward to with the U.S. cannabis industry. On the other end, we have more countries that are looking to establish cannabis legislation and global markets look to expand on current cannabis markets. This will ultimately have a positive impact on the global cannabis industry in 2021.